James Stocker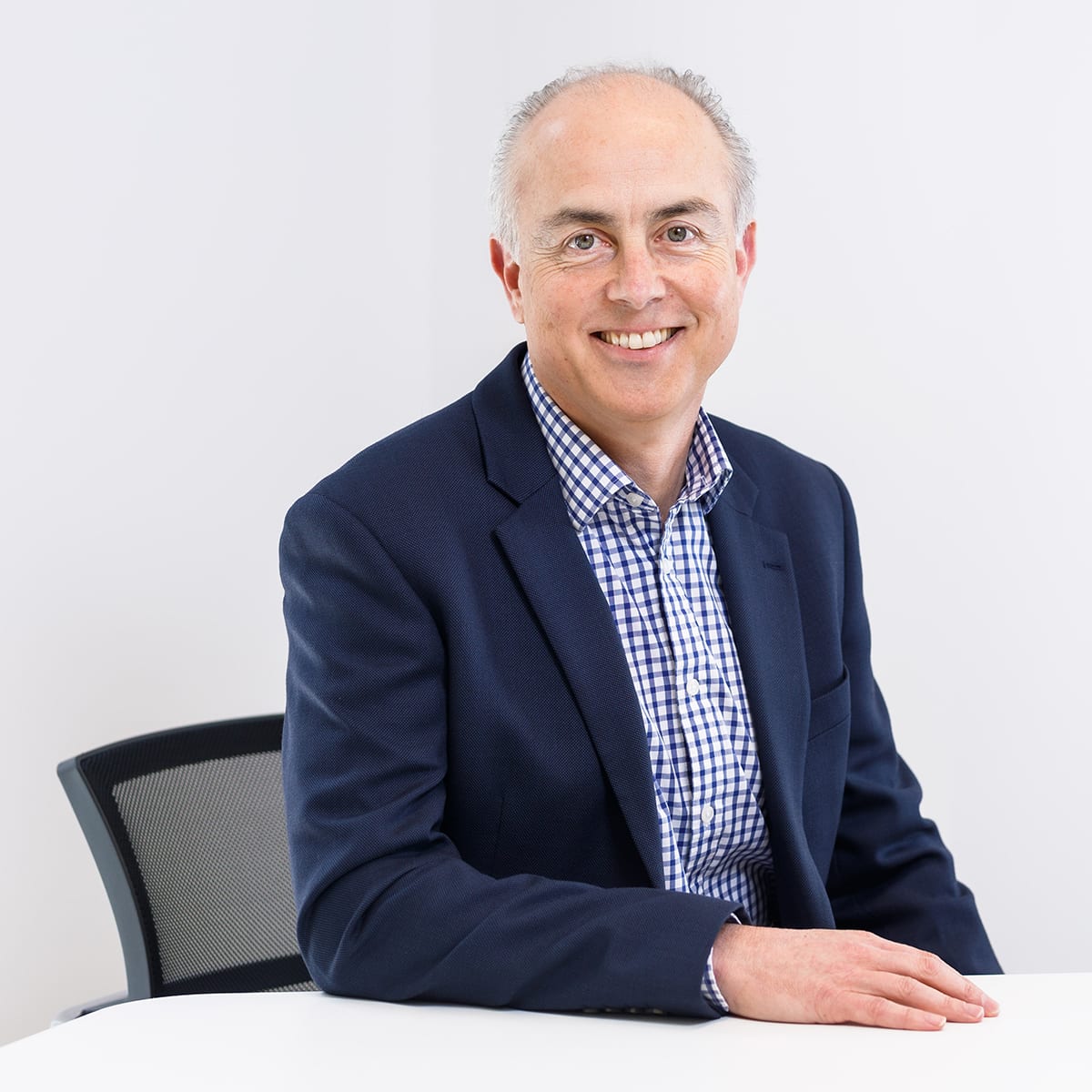 International Business Director & UK Impulse Director
James has many years of marketing experience in the drinks industry, having worked for distillers and brewers both in the UK and abroad.
Most recently, he spent five years at William Grant & Son's, where he managed brands such as Glenfiddich, Grant's Whisky, The Balvenie and Sailor Jerry. In a drinks distributor capacity, James has worked on brands including Johnnie Walker, Rémy Martin, Bombay Sapphire, Cointreau, Kronenbourg 1664 and Heineken.
James heads up the International Business within Halewood as well as the UK's Impulse channel.
← BACK TO ALL TEAM LEADERS