The Rum Sixty Six portfolio of Caribbean rums covers all the categories of white, dark, aged, and spiced allowing consumers to experiment and premiumise within our range.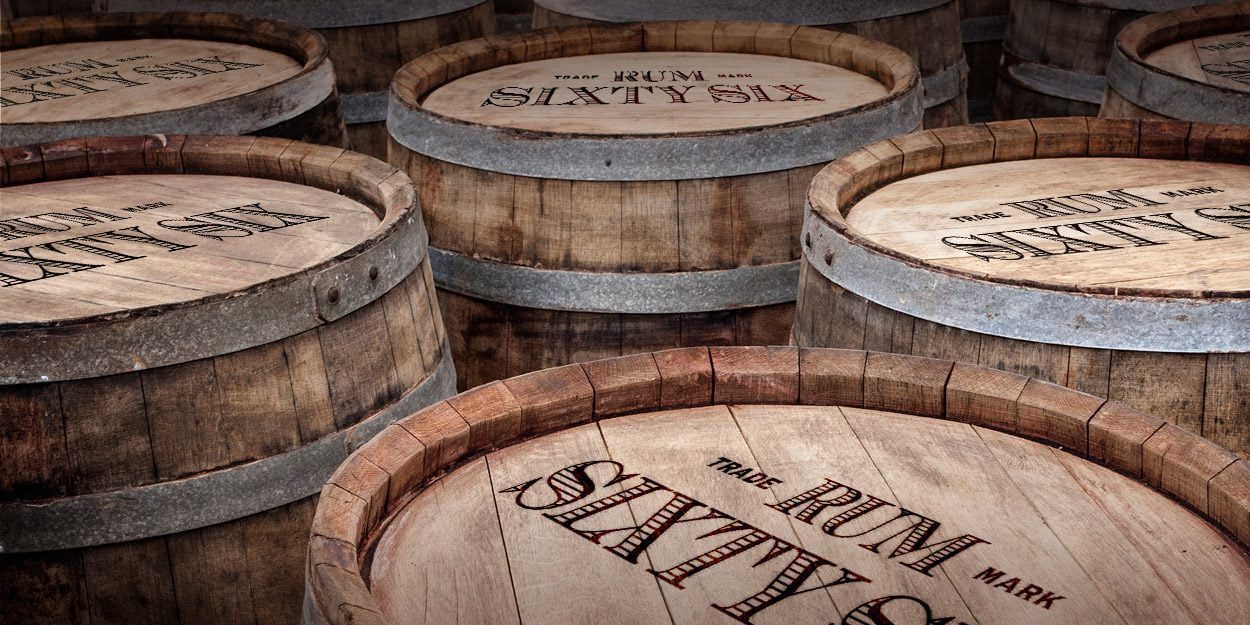 All the rums are fair trade registered and carbon neutral in production, with all the byproducts of the process being used to fuel the distillery.
The distillery and sugar plantation is the biggest employer in Nicaragua, employing over 15k people. They supply jobs for life and provide housing, schools, a hospital, and a full pension for all employees and spouses for life. They are a world-leading example of an ethical company.