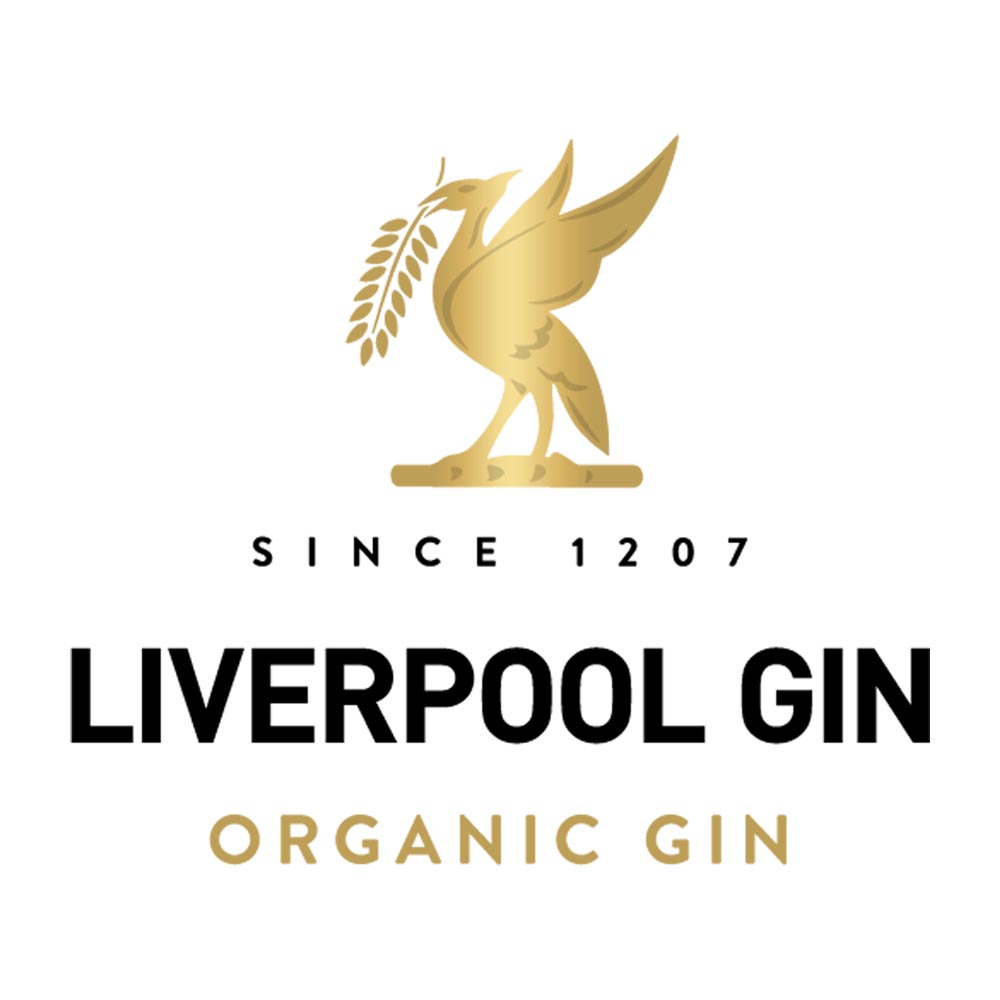 liverpoolgin.com
The Liverpool Collection is inspired by the rich heritage that was woven into the city back in 1790.
At this time, Liverpool was the world's largest port, when trade took place across the waves, and goods like tobacco, sugar cane, cotton and spice arrived from the New World into the bustling docks and shipyards of Britain's thriving port cities.
This super premium collection epitomises the diversity and cutting edge which the city of Liverpool embodies and includes – Liverpool Organic Gin, Liverpool Rose Petal Gin and Liverpool Valencian Orange Gin.